Unpack U provides an extensive guide that contains national, local, and Pittsburgh university mental health resources. This resource guide allows college students to find up to date information about academic courses, on-campus resources, student organizations, and additional resources that are offered at their universities and in the Pittsburgh community that can help with their mental well-being.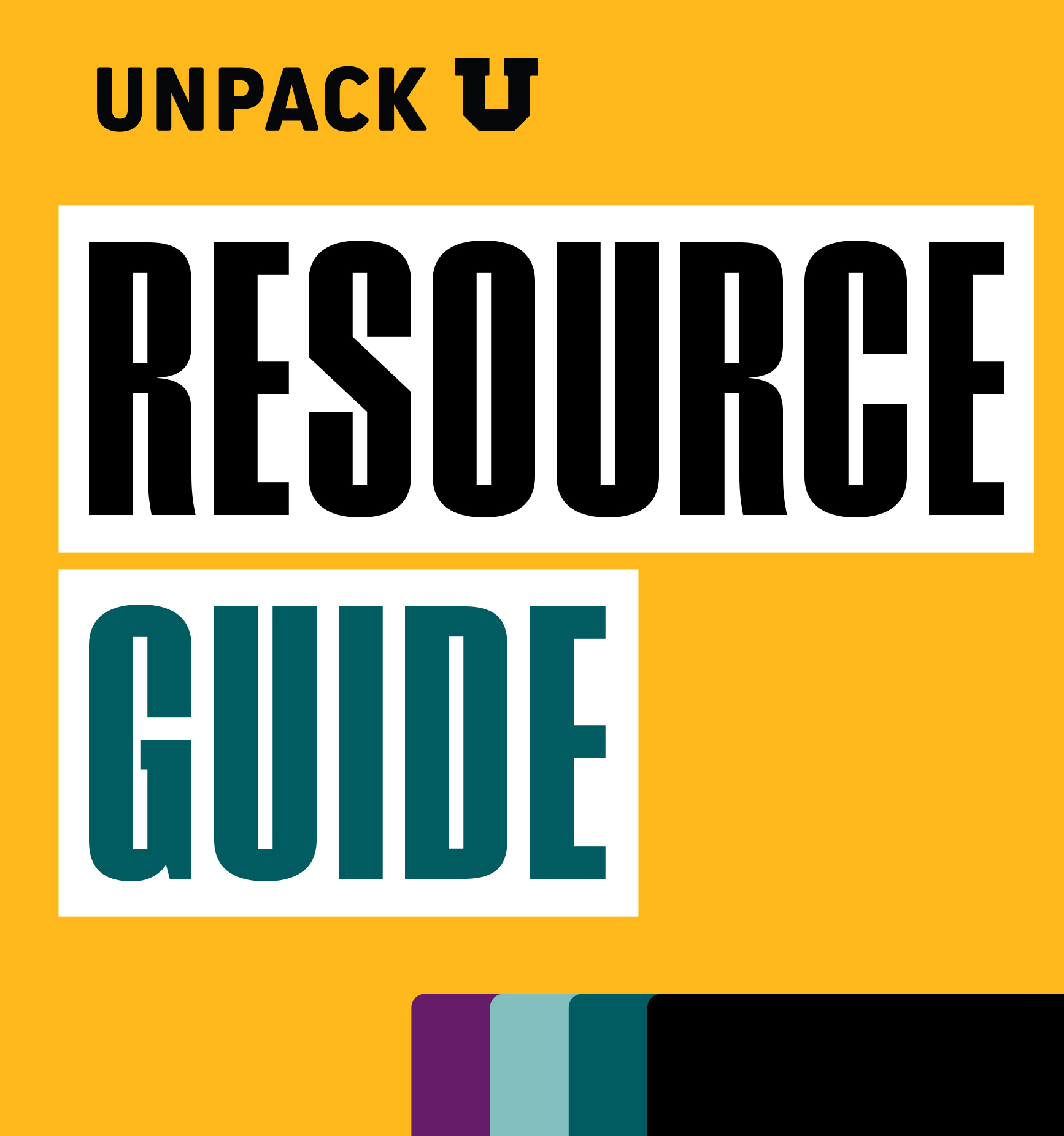 You might not be certain your friend is displaying worrisome signs regarding their mental health. Here are a few signs to look for as a guide:
Impulsive behaviors or being more irritated than usual
Not functioning like their usual selves (i.e., change in habits of how they dress, general appearance, eating or sleep habits)
Talking about feelings of loneliness or despair
Excessive worry
Trouble concentrating
Substance misuse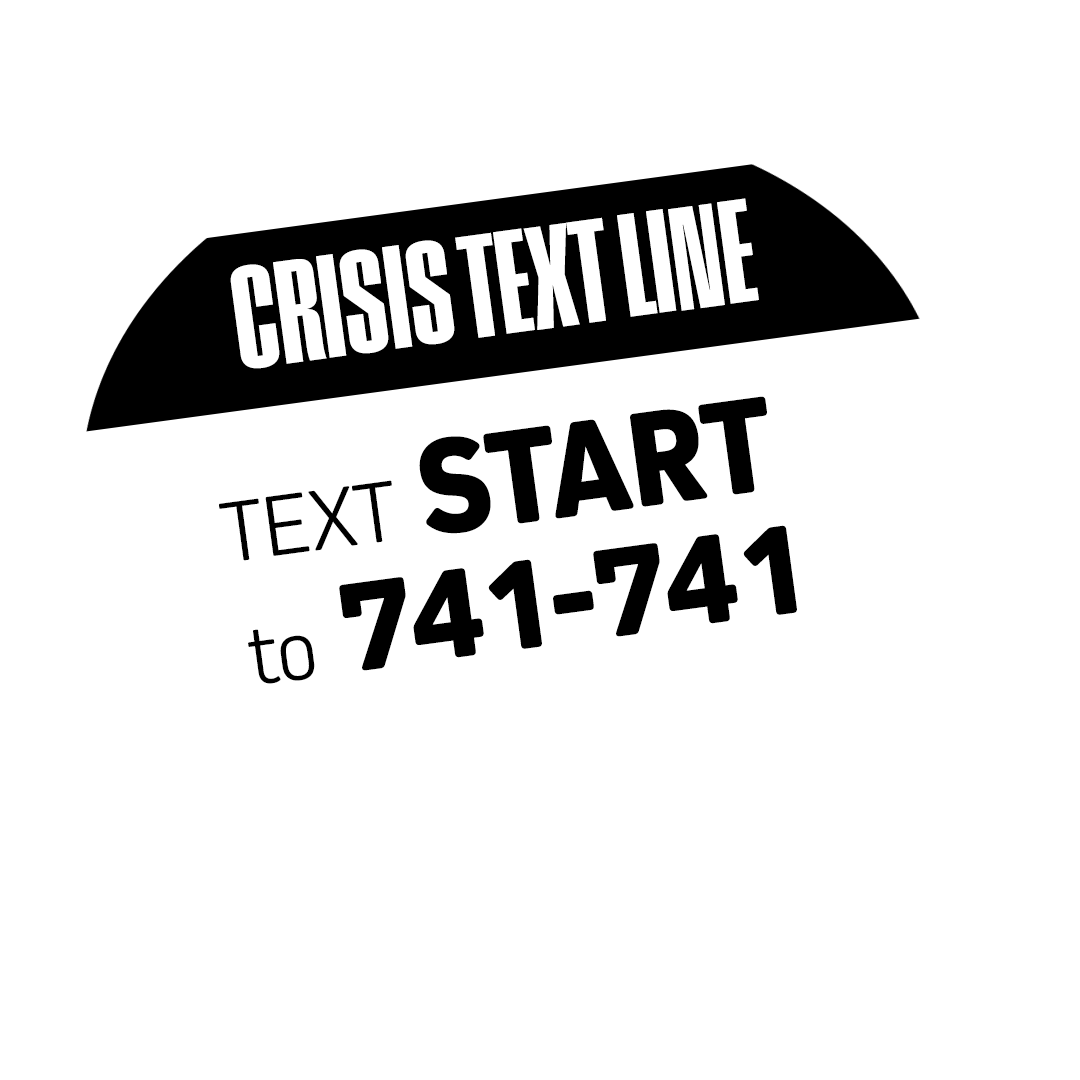 You are not alone, and help is always available. Get immediate support 24/7. Reach out to the Crisis Text Line by texting START to 741741 or call the National Suicide Prevention Lifeline at 1-800-273-8255. It's free, and everything you tell them is confidential, unless it's essential to contact emergency services to keep you or your friend safe.

Be There Certificate: The Be There Certificate is a free, self-paced learning experience designed to increase mental health literacy and provide you with the knowledge, skills, and confidence needed to safely support anyone who may be struggling with their mental health. It provides a deep understanding of Be There's 5 Golden Rules — a simple but actionable framework on how to recognize when someone might be struggling with their mental health, your role in supporting that person, and how to connect them to the help they deserve.