College can be difficult during normal times, but with the global pandemic, the stressors are only magnified for students. Unpack U helps students with unique challenges they face as their worlds and social structures have been impacted by COVID-19. We encourage the student to try your best to find ways to safely have fun, connect with others, and partake in virtual activities that generate positive emotions.
As we continue to battle COVID-19 into 2021, we believe students shouldn't wait until the pandemic is over to find joy in their lives. While there are many challenges presented to today's college students, we strongly believe in spreading positivity and uplifting those in the collegiate community.
Our website hosts a library of resources tailed for Pittsburgh college students. We encourage
you to download our tailored resource guide, sign up for our weekly newsletter, and follow us on social media!
To foster a culture of physical and virtual campus community emphasizing the importance of mental well-being through a strategic network of partners. Launching in Pittsburgh, Unpack U leverages the commitment of 11 local universities to incubate and implement innovative programming and educational opportunities, while simultaneously serving as a bridge to existing proven resources.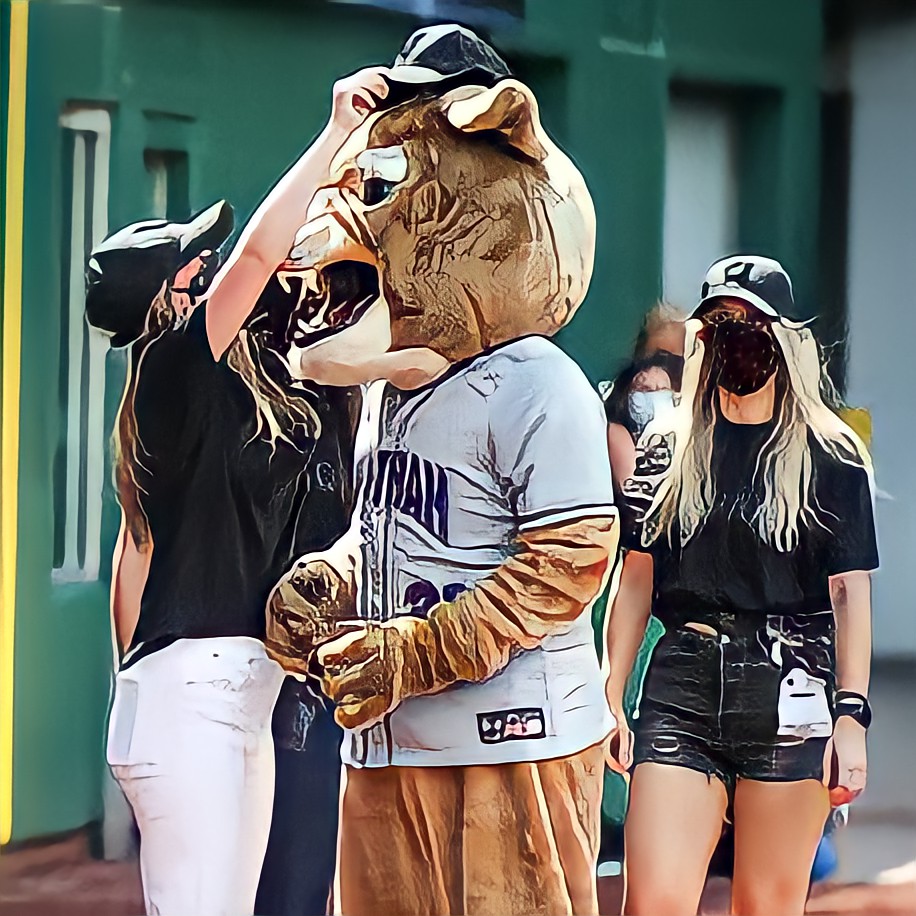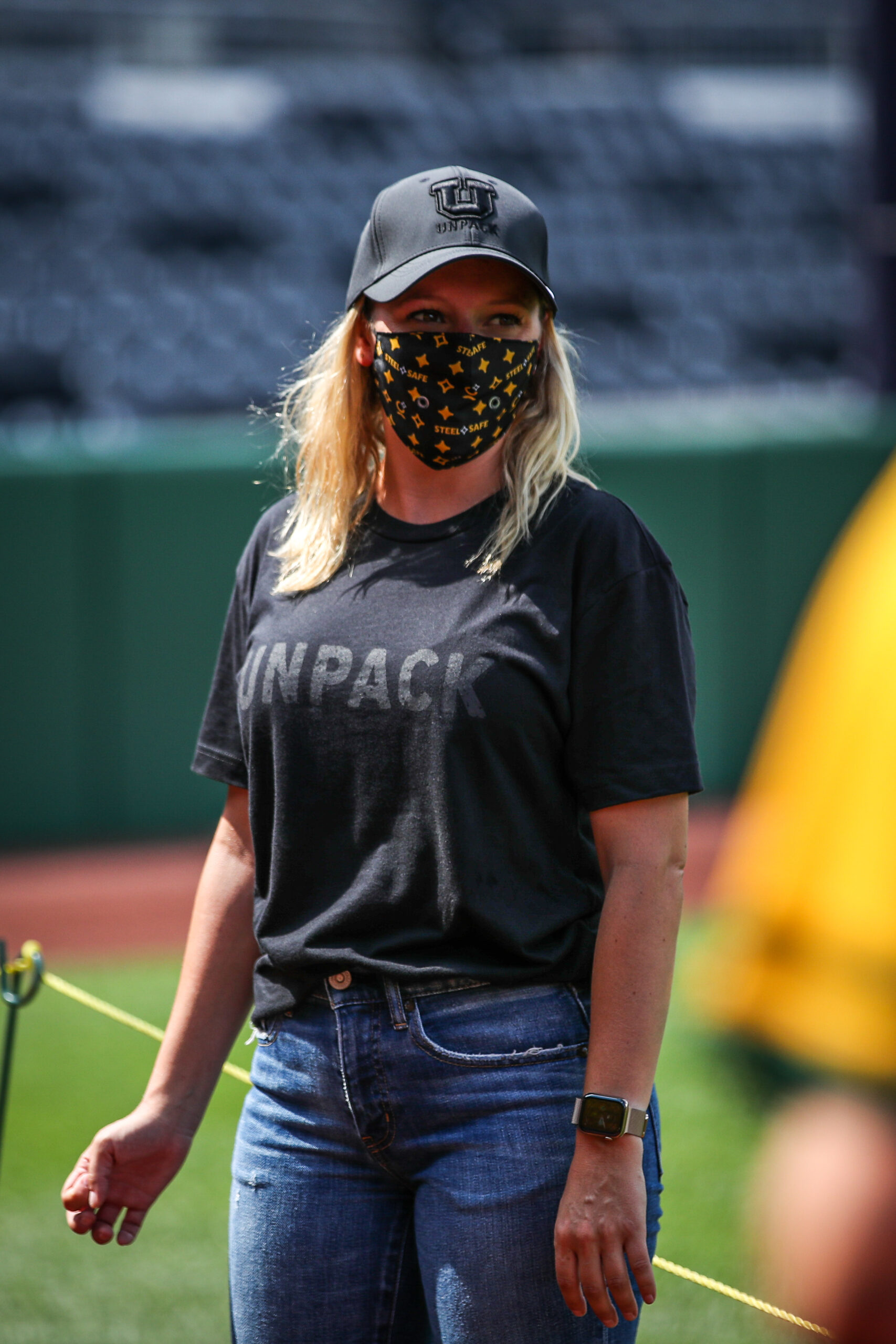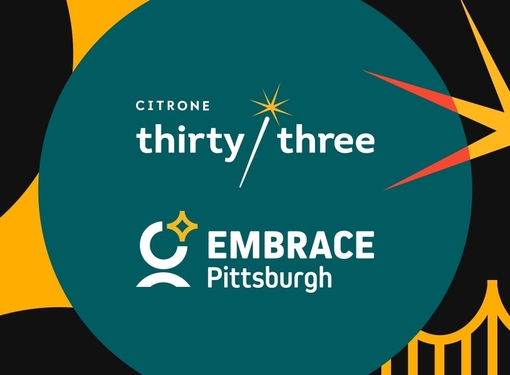 Citrone 33 aims to improve the quality of life for all people by investing in pioneering efforts that advance physical and mental health, build human capital, and promote smart giving. We recognize the unique power of philanthropic capital to test big and bold ideas that can create real and lasting change.
Our philanthropic work and identity are guided by several values including innovation, inclusiveness, collaboration and authenticity.
Our current focus is on mental wellness in the college community and promoting skills that are scalable, practical and accessible. We believe that young people are strong, resilient, and that they need support. Citrone 33 has already been funding mental health and well-being initiatives prior to the pandemic and is constantly finding new ways to support young adults.
Citrone 33 is the thought leader behind Embrace Pittsburgh and Unpack U.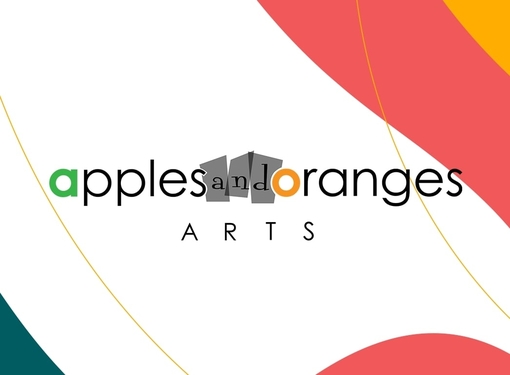 Combining creativity with technology, Apples and Oranges Arts shatters the forgone myth of "starving artist" by empowering creators to envision their work through the lens of an entrepreneur in our flagship THEatre ACCELERATOR program. With over 30 years of experience in the arts and technology fields, we marry traditional human techniques with emerging technologies, such as AI and mixed realities, to develop and distribute authentic, diverse stories that break down boundaries and elevate humanity. Visit us at www.nycoc.org to find out more about our mission, programs and how you can join us to "take the starving out of artist."